Our Mission
At Greenchem, we strive to create a cleaner environment through the responsible management of waste oil, petrochemicals and specialty chemicals.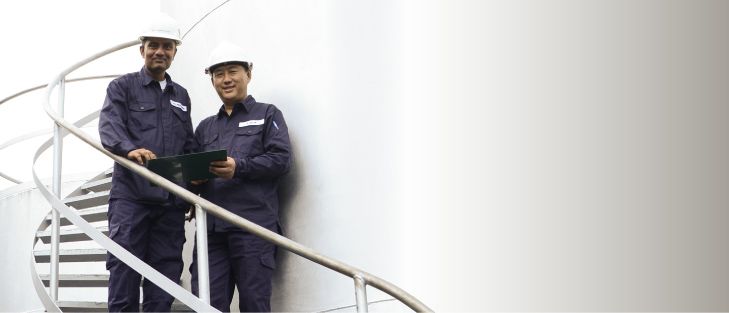 Our Vision
We aim to be the preferred partner for waste oil, petrochemicals and specialty chemicals management in the region, through delivering quality services, which have a positive impact on the environment.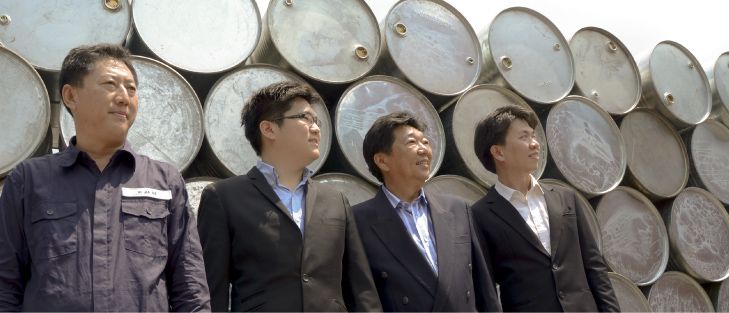 Our Values

Quality
We strive to provide the best in the market through always delivering consistent quality services that exceed our customers' expectations
Integrity
We are proud to conduct our business with integrity, through operating with honesty and virtue.

Conscience
We are conscious that our operations impact the environment and take responsibility for our actions.

Reliability
We are committed to ensuring you can count on us to get any job done, anytime.

Commitment
We are committed to delivering our best efforts in order to get a job done well.

Development
We strive towards on-going improvement, through the development of our processes, products and people.
Scroll